"Launching your career in 3, 2, 1..."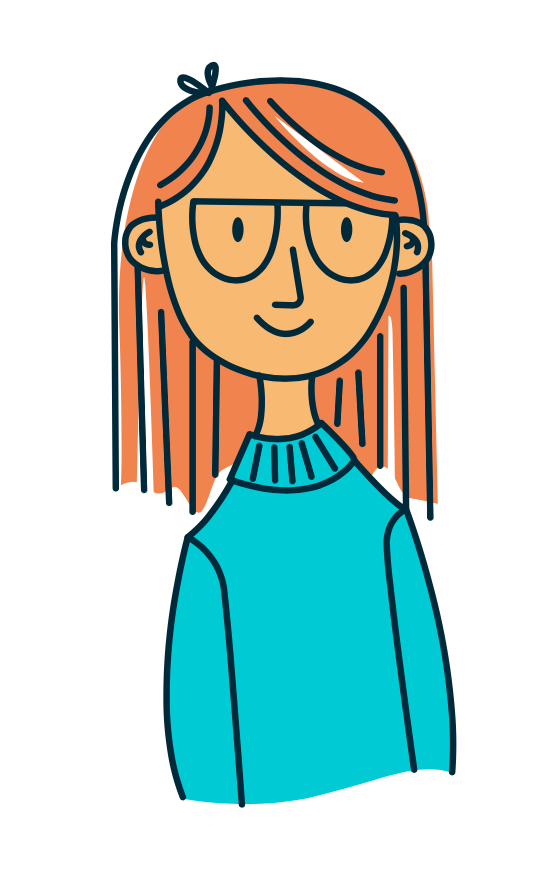 Hi! We're Learn With Launchpad, the digital education program from clippings.me (the world's leading journalism portfolio service).
Offering a range of courses taught by established journalism professionals, Launchpad is designed to provide on-demand continuing education.
Using blended learning (a mixture of videos tutorials, lectures and practical exercises), our courses are specifically tailored to meet the needs of journalists, bloggers and writers. Every course is available online, and can be downloaded to complete on-the-go, in your own time.
Because we know journalism is a tough business, we've specifically designed our pricing to be a flexible. As well as paying upfront, students can spread payments across a monthly installment plan. And we're proud of the quality of our courses - so much so that each one comes with a 30-day 100% money-back guarantee, no questions asked.
At the end of each Launchpad course, students receive a completion certificate which can be listed on a resume and LinkedIn profile.